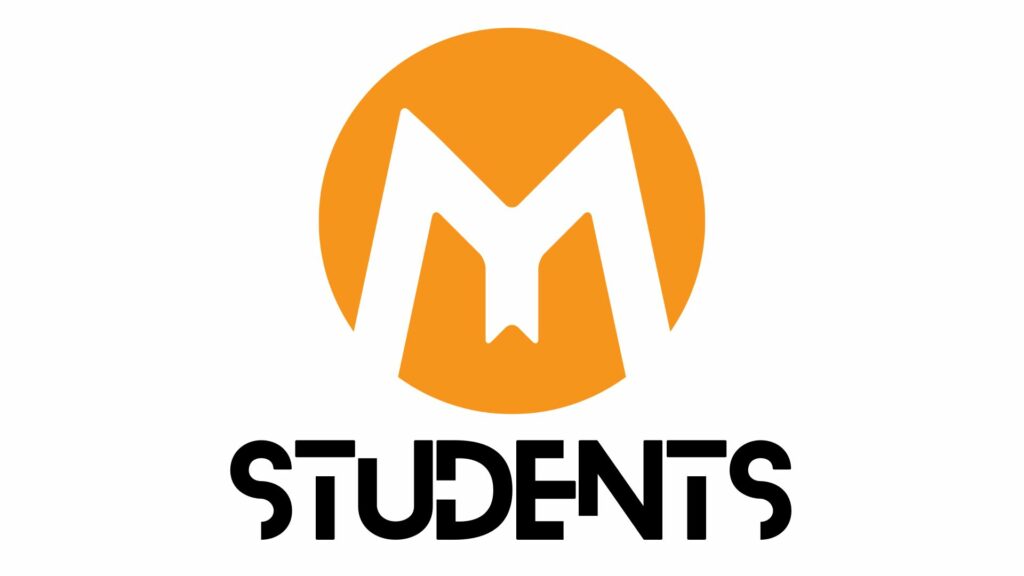 What is The Message Student Ministry?
We exist to equip the next generation to develop a deeper relationship with Christ, a greater love for people, and a passion for reaching others with the Gospel.
Being a part of the Message Student Ministry means – serving on mission trips, attending camps/retreats, Wednesday P.M. Worship Services, Sunday P.M. hangouts, and more!
Wednesdays
On Wednesdays, students will engage in contemporary worship music from a live band at the beginning of each service. Students listen to a 20-25 minute sermon then end the night with fun games!
Sundays
We meet on Sunday evenings from 6:30-8:30 PM for games, food, and fellowship. This serves as an outlet for students to bring their friends and just be themselves! We play a handful of games such as 9 square, volleyball, basketball, murder in the dark, mafia, and more!
Student Ministry Needs:
Small Group Leaders
Individuals with a heart to love and serve students. Small group leaders will help facilitate conversation from the message as well as build meaningful relationships with a handful of students.
General Student Ministry Volunteers
Individuals that serve the student ministry in various capacities to include: activity coordinator, set-up/tear-down, safety and security, meal prep, etc.